OVER 130 YEARS EXPERIENCE
Timeless Pool & Billiard Tables
Our Billiards and Games Tables give you the perfect opportunity to reach out to those you love and create a stress-free, enjoyable experience that brings you closer together. 
Barton McGill, Quality Pool, Snooker &
Billiard Tables since 1892
With over 130-years of experience with Pool and Snooker Tables, here at Barton McGill, we know what makes a great Snooker table.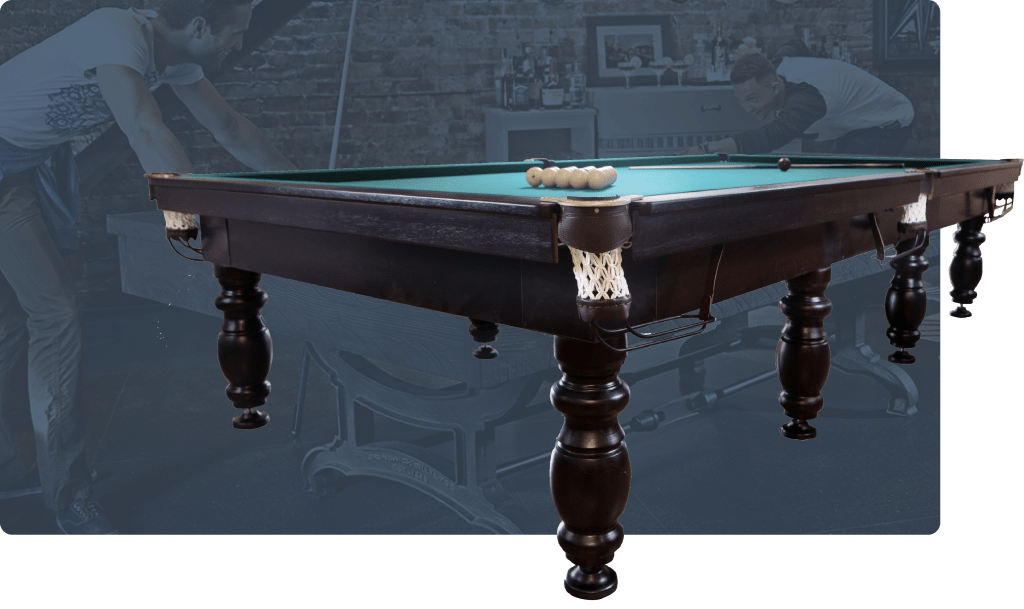 keeP your pool table looking & functioning perfectly
Our Services
At Barton McGill, we have a range of services that maximise your investment by keeping your pool table looking and functioning perfectly. With over 130-years of experience providing and maintaining Billiard tables, we can restore, relocate, store and appraise your pool table. And provide a range of snooker, billiard and pool tables for hire and lease.
The Barton McGill History
Our Story
Building a billiard tables is a lesson upon the importance of truth, accuracy and craftsmanship.
This inspired the transformation of Barton McGill Ltd in 1892, formerly packers of pianos and providers of burial furniture for undertakers. The demand for billiard tables spread rapidly in the new colonies, as such games were an important catalyst in early communities.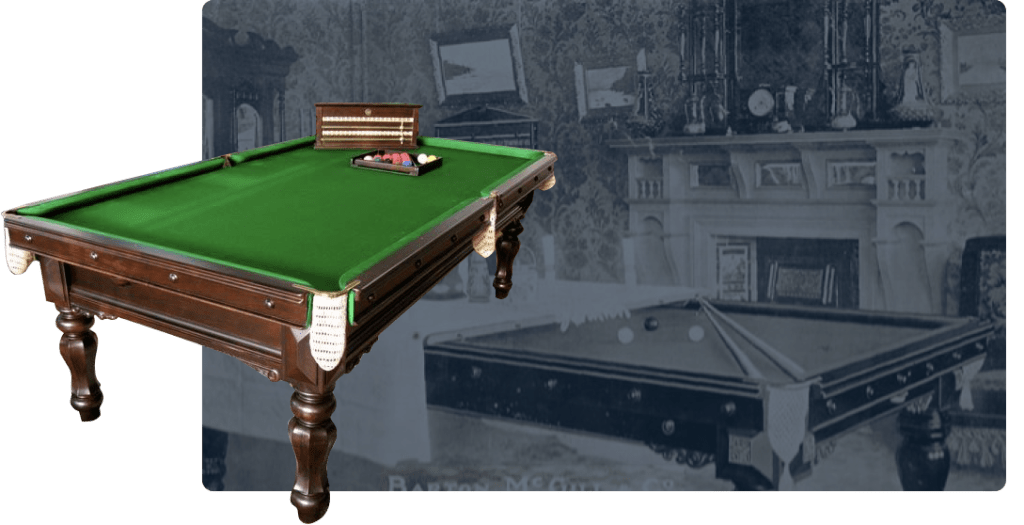 OUR TABLES
Our Best Selling Pool & Billiard Tables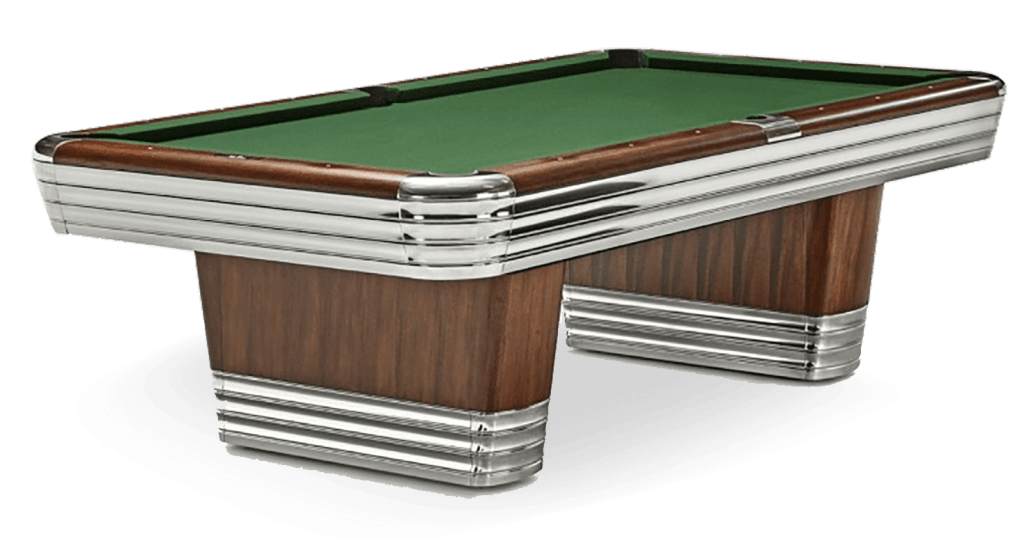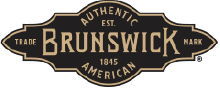 Brunswick Billiard Tables
Brunswick is an iconic American Billiard Table manufacturer that has stood the test of time. With over 175 years of experience, Brunswick Tables combine classic knowledge with innovative features so you get the best accuracy and consistency to your game.
Take full advantage of your new pool, snooker or billiard table with
Our range of high-quality Cues and Accessories.
We stock everything you need to get started or up your game. Take care of your pool table and maximise the investment you've made in taking time to relax with friends and family.  Get started quickly and easily with our Play Packages, or choose the pool and snooker cues, balls, frames and chalk that suit your needs.
Need Help
& Advice?
Take a look through our blog articles for guidance and inspiration.